December is National Root Vegetable Month and although many root vegetables are available year round, many are freshest during the winter months. Containing large amounts of vitamin A and potassium, as well as fiber, some of the healthiest, according to Healthline.com, are beets, onions, carrots, garlic, sweet potatoes, and (depending on preparation) potatoes.
Jennifer Lee, CPT, lead lifestyle counselor at the Center for Community Health & Prevention recently shared this quick, healthy, and tasty seasonal recipe, beet and goat cheese bruschetta.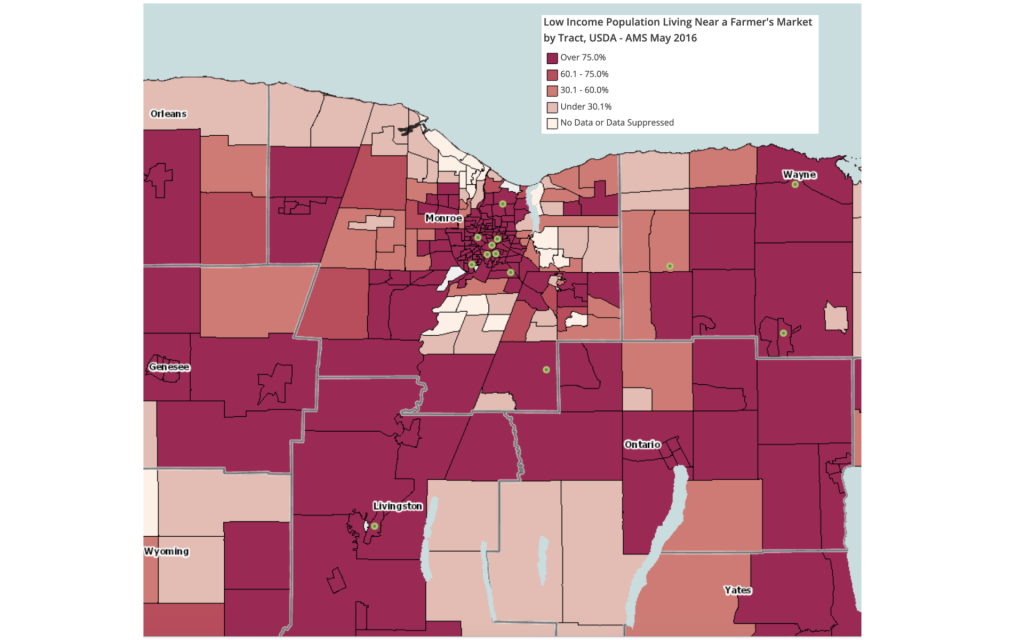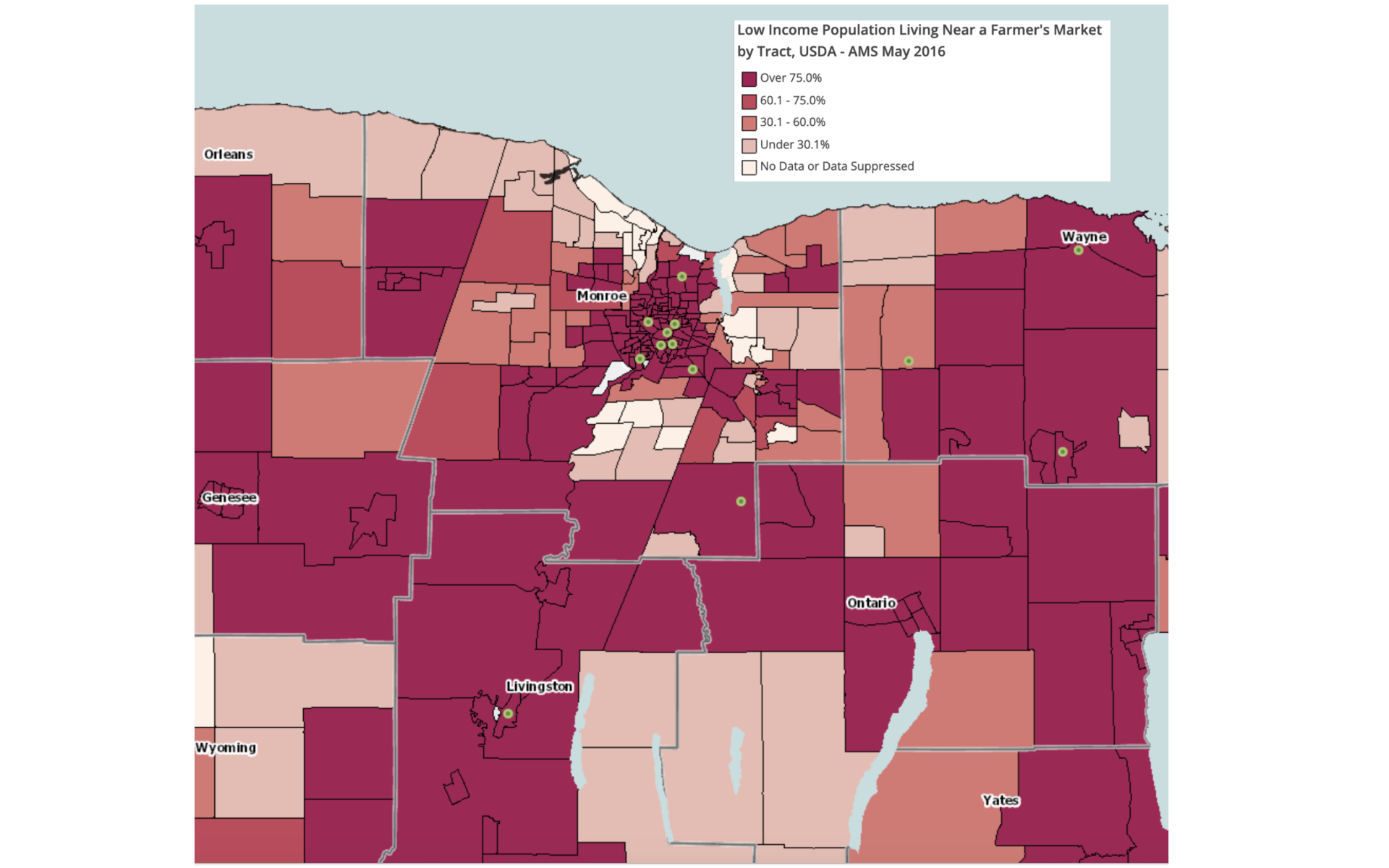 What vegetable-related data are available at RocHealthData? Visit the map room to see data on low income populations' access to farm markets, as well as how local counties vary in potato and sweet potato harvests.
Happy and Healthy Holidays from RocHealthData!