The demonstrated mental health benefits of sewing and other needlework are many, and this National Sewing Month we feature an organization improving our community's mental health and creativity, as well as the region's environmental sustainability.
SewGreen@Rochester, founded in 2015, incorporates community, creativity and sustainability in everything they do.
Serving the local community though classes, camps, programs (many held outdoors), as well as sales of donated fabric and sewing materials, SewGreen@Rochester encourages children and adults to create new items from the shop's supply of rescued fabric, and sewing and needlework supplies.
That rescue of supplies adds to the sustainability of our region, extending the usefulness of these supplies, and reducing waste. Over the past two years, they received more than 15 tons of donated materials, materials not adding to our municipal waste stream.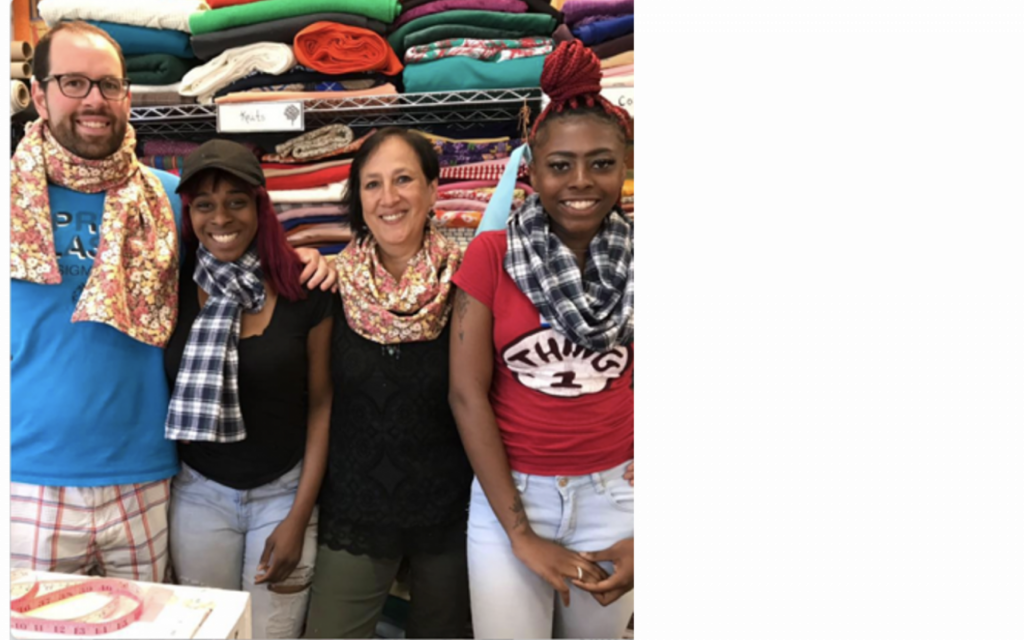 Visit the SewGreen@Rochester website to learn how to support their mission, to register for a class, or purchase materials, including vintage sewing machines.
The RocHealthData map room contains several sets of related information, including number and type of recreational organizations, mental health prevalence, and location of solid waste facilities.