Language arts test scores in the Rochester area vary widely by county and school district. One organization helping to raise those scores is Boys & Girls Clubs of Rochester.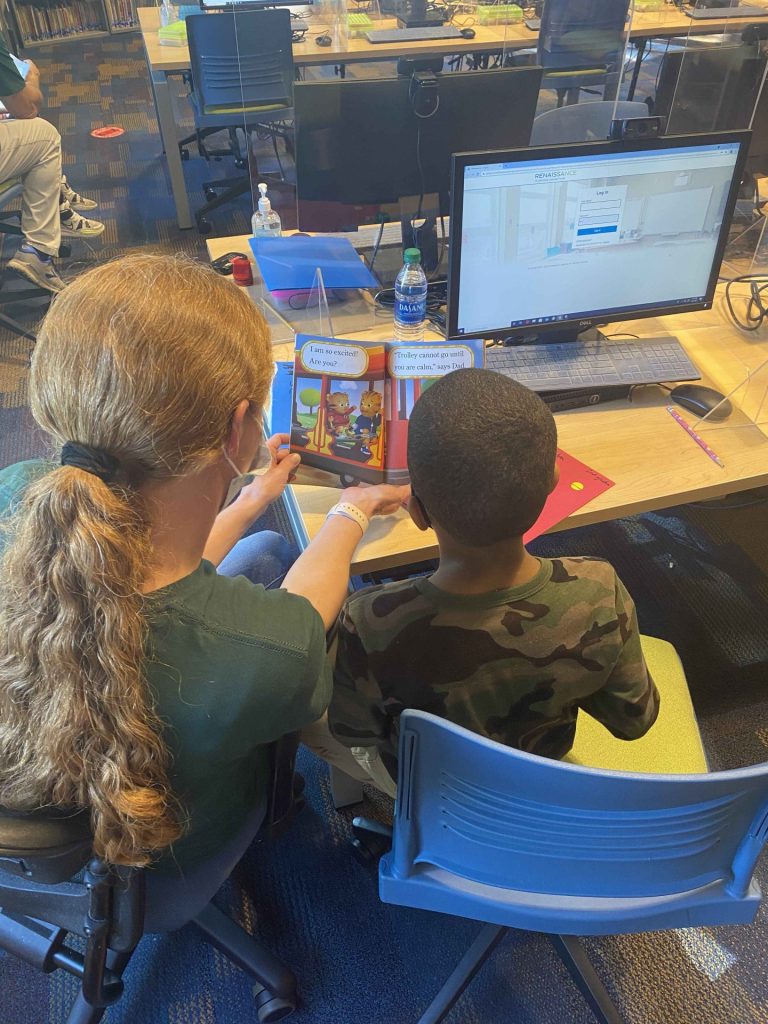 The Clubs' Accelerated Reading (AR) program has helped Rochester youth improve their literacy skills for more than a decade. A program inspired by the late V.J. Stanley, AR teaches phonics, reading comprehension and other critical literacy skills. The program is a web-based reading management system designed by Renaissance Learning Inc. to encourage growth in reading skills, as well as nurture a genuine love of reading through daily reading practice. Boys & Girls Clubs of Rochester are one of the few afterschool programs that implements AR in a non-school setting.
Club members are required to take a baseline test in the beginning of the school year, which determines their individual reading level and range. This gives staff the ability to provide books in the grade level where a participant is comfortable.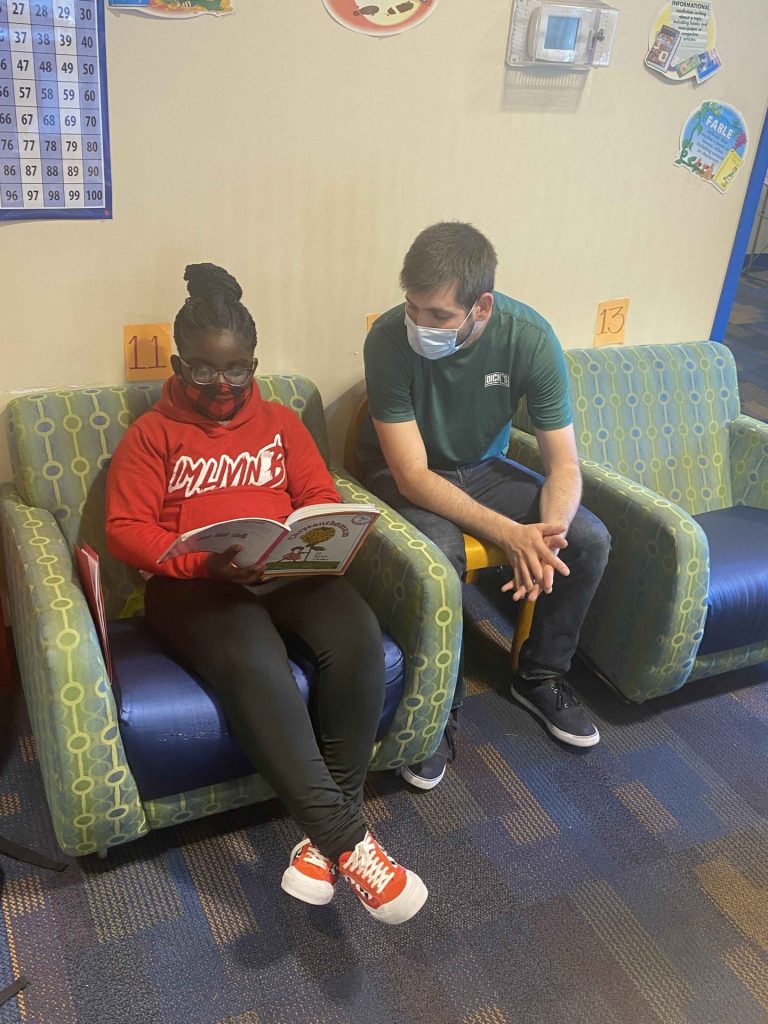 After kids read a book that corresponds to their reading level, they then take a comprehension quiz. They must score a pre-determined percentage before moving on to another book, and eventually a higher reading level. Accelerated Reading is also an incentive-based program. Members look forward to picking out different prizes once they reach different increments of books read, ie., 10, 15, 20, 25 total books. Data is continuously collected and recorded by software and Boys & Girls Clubs of Rochester staff. Not only are members able to track their daily accomplishments, but these data also provide AR staff with critical insight into students' comprehension and what areas they may need extra support in.
By consistently reading at least six books per week, participants increase their reading skill levels and develop a love of reading. Each year, almost 80 percent of program participants improve their reading by a 1.5 grade level.
April is National Volunteer Month: you can help kids in Rochester learn to love reading at Boys & Girls Clubs of Rochester.