RocHealthData is pleased to share data from the most recent Community Health Indicators Report, released this month by the Rochester Regional Health Information Organization (RHIO), with collaboration and support from Common Ground Health.
Now in its second year of release, these data provide a snapshot of county and regional rates for several key health measures (smoking, high blood pressure, diabetes and obesity) across 13 counties. This information is summarized from more than one million de-identified clinical records from across the region, securely stored by the Rochester RHIO.
Download the Data
Data are freely available to anyone who registers at RocHealthData.org

Once registered, click here to download the full dataset.
Data from the Region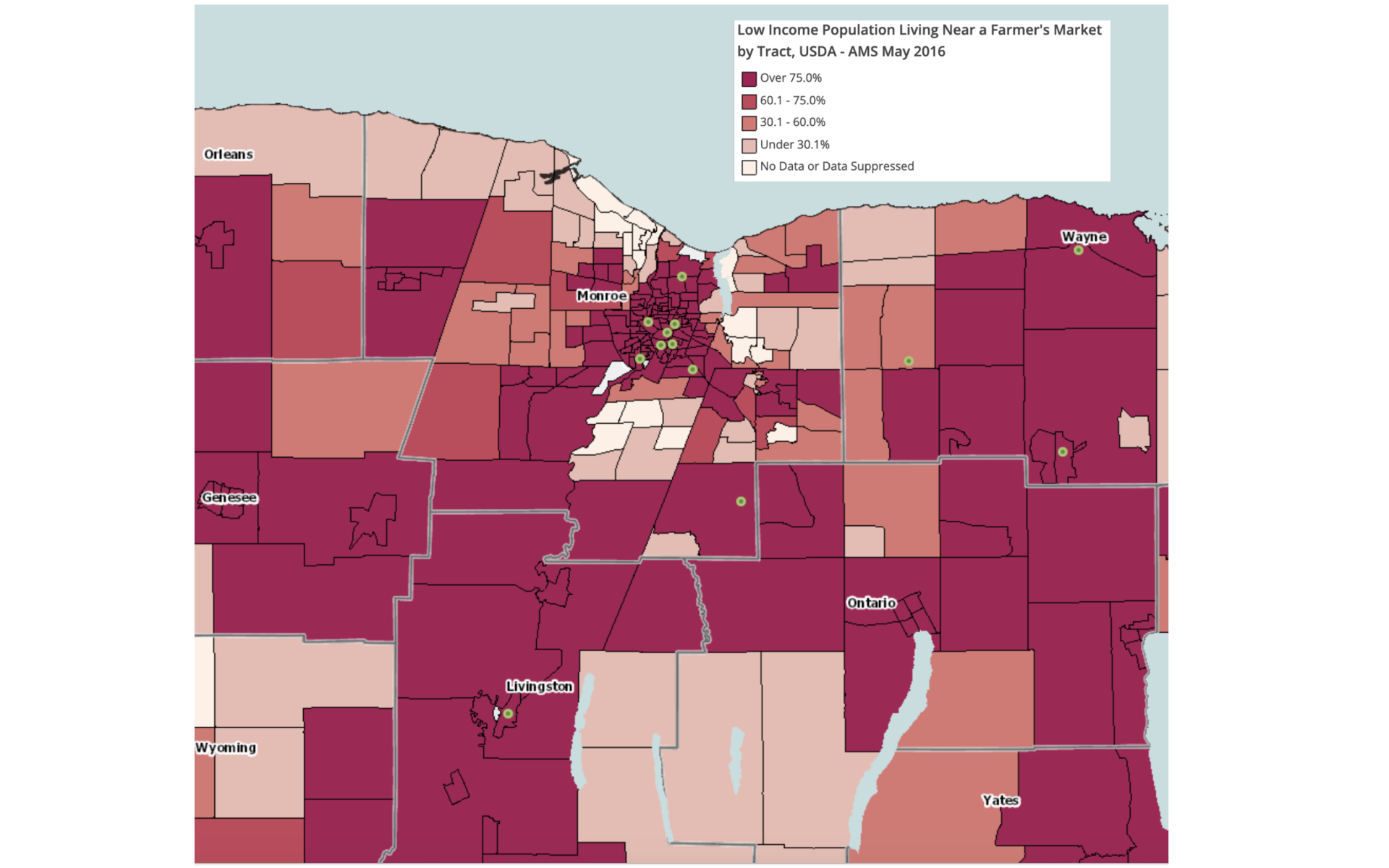 Blood Pressure Control by County
Adults with Blood Pressure Under Control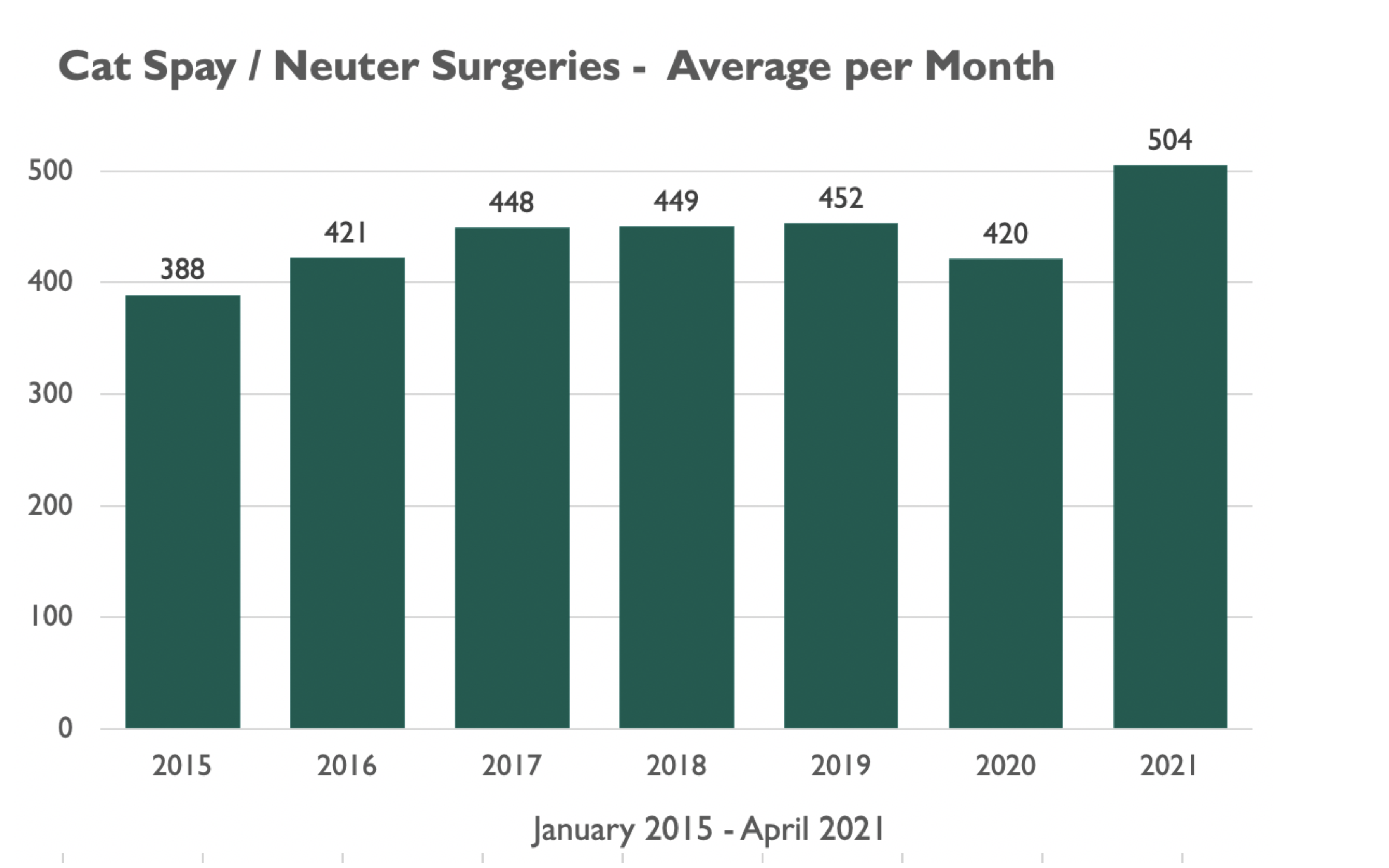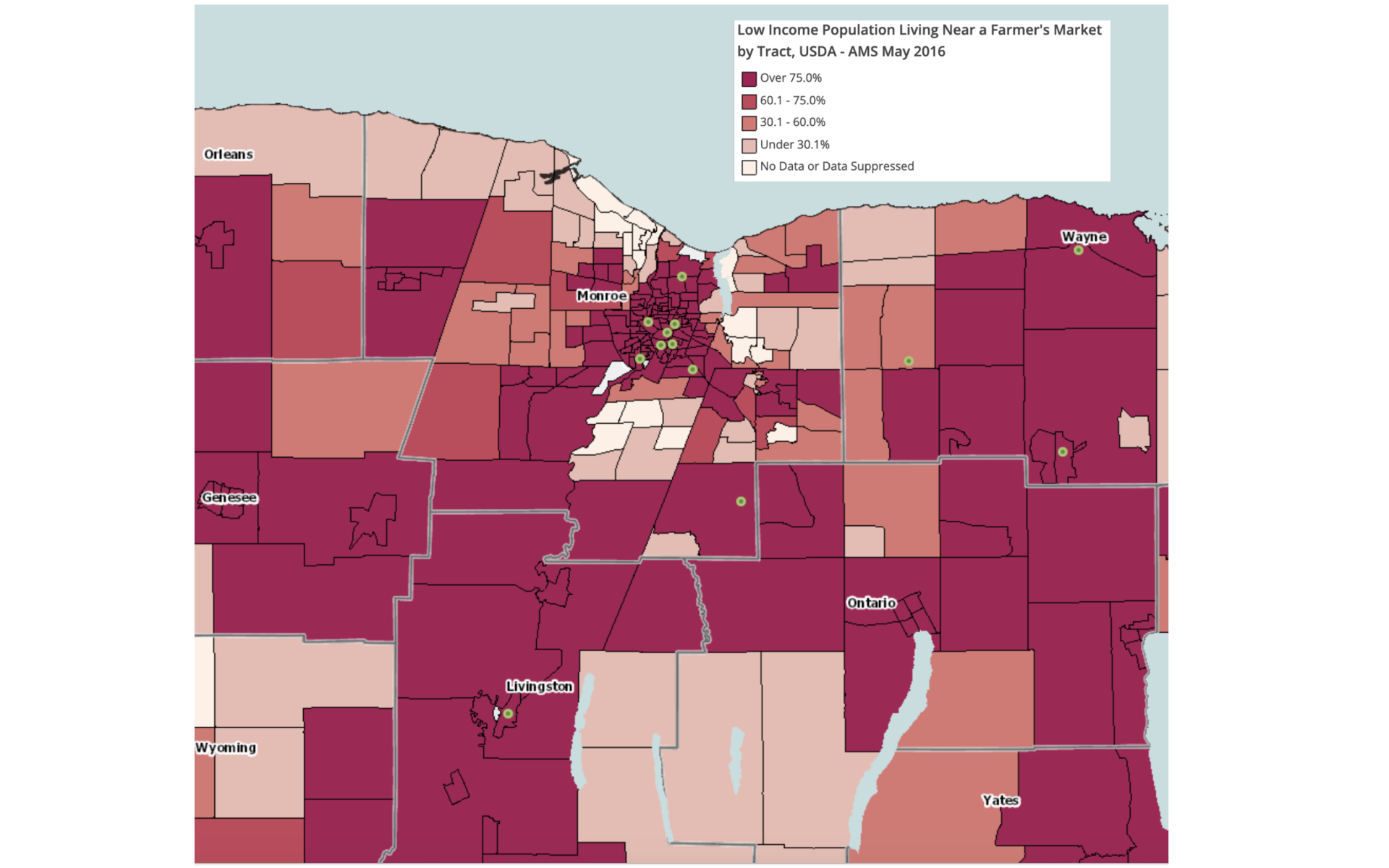 Blood Pressure Control by County
Adults with Blood Pressure Under Control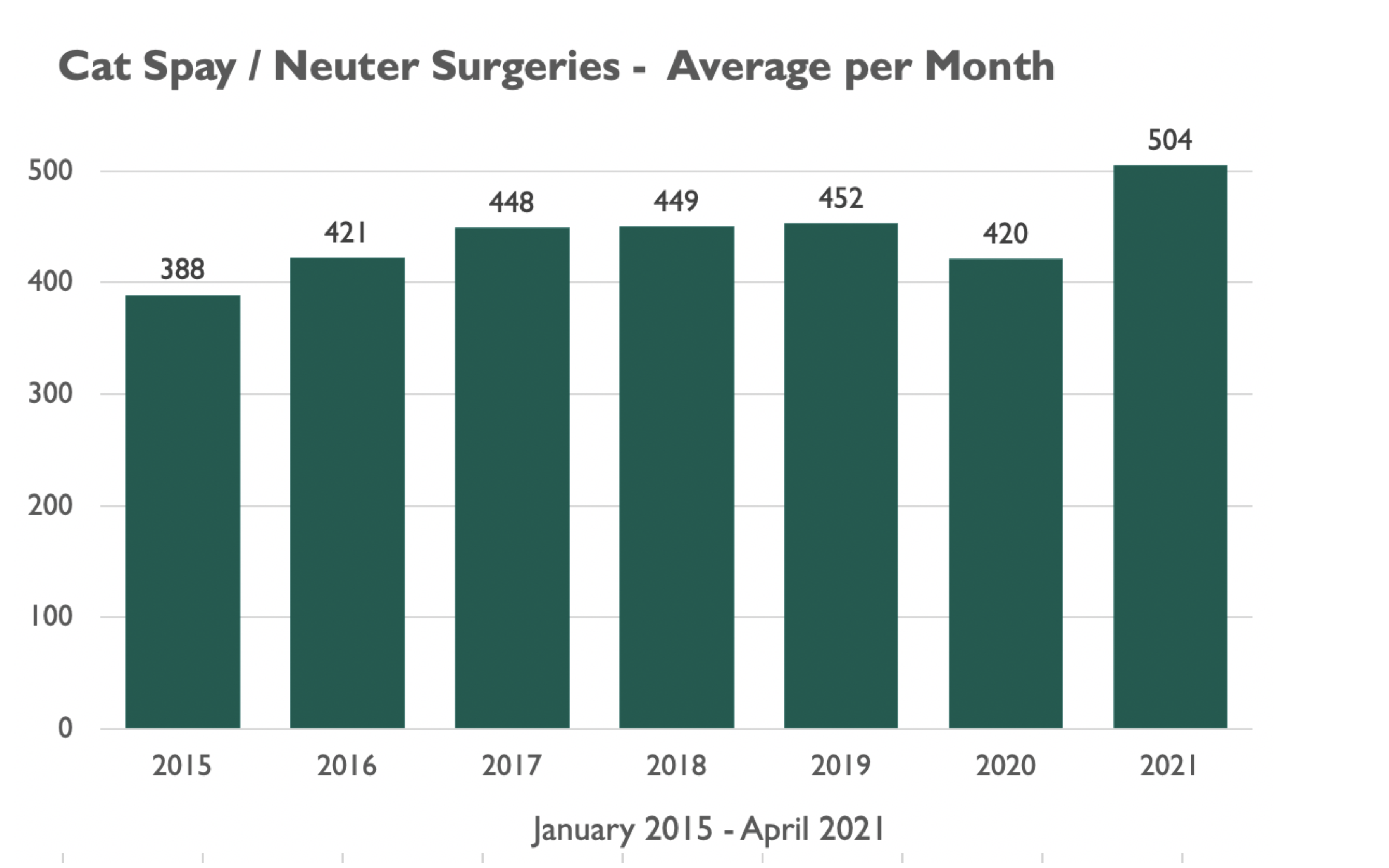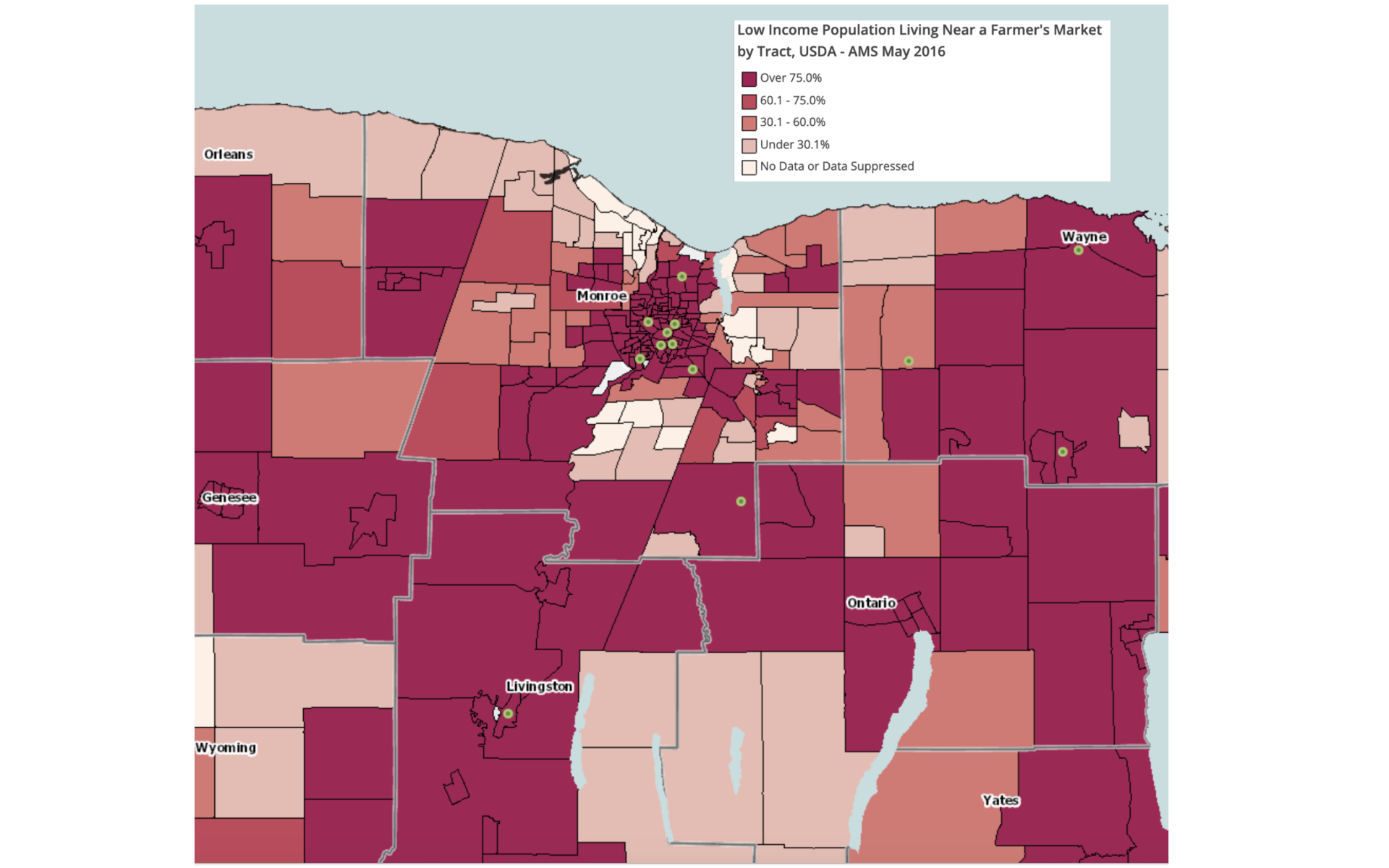 Blood Pressure Control by County
Adults with Blood Pressure Under Control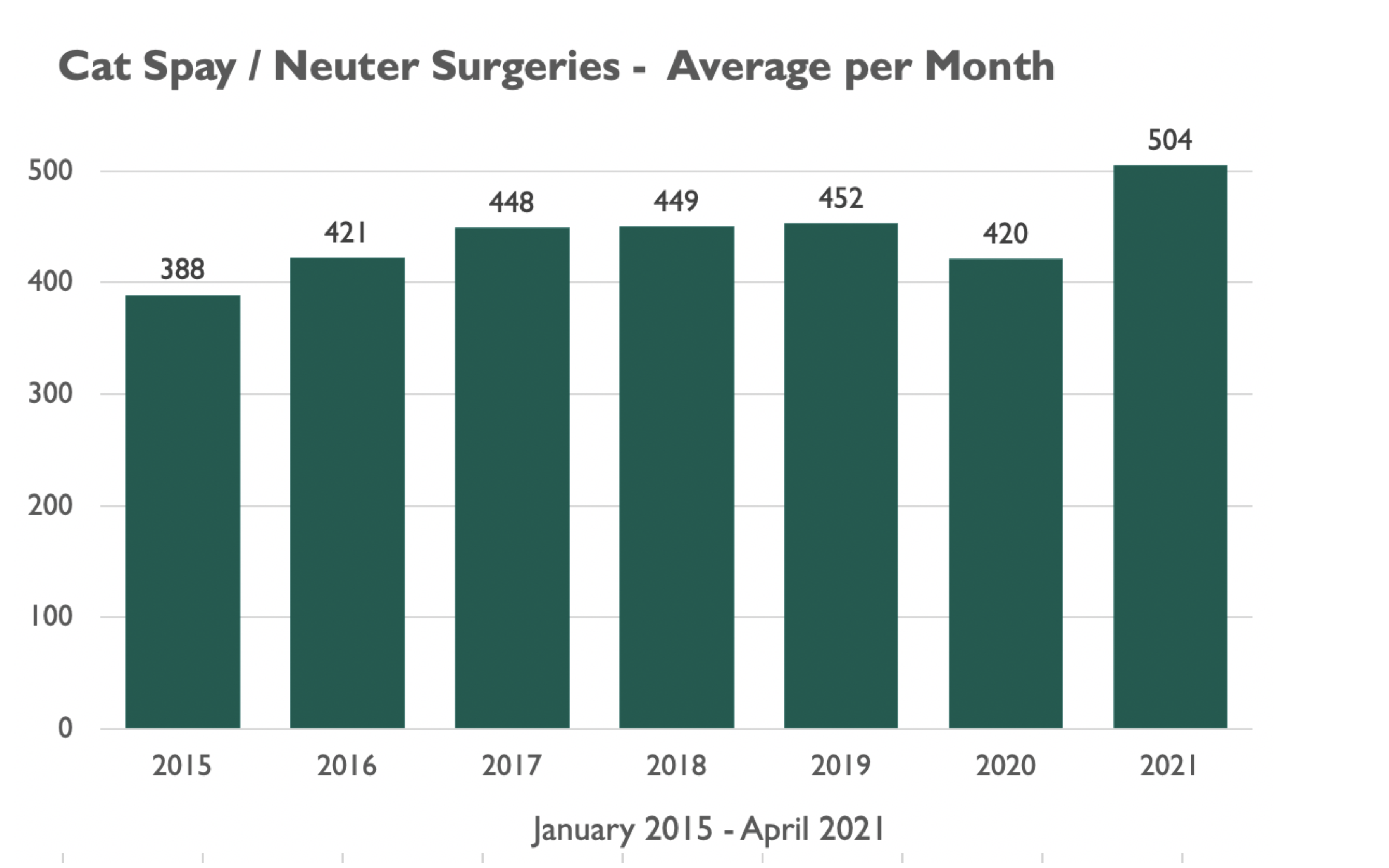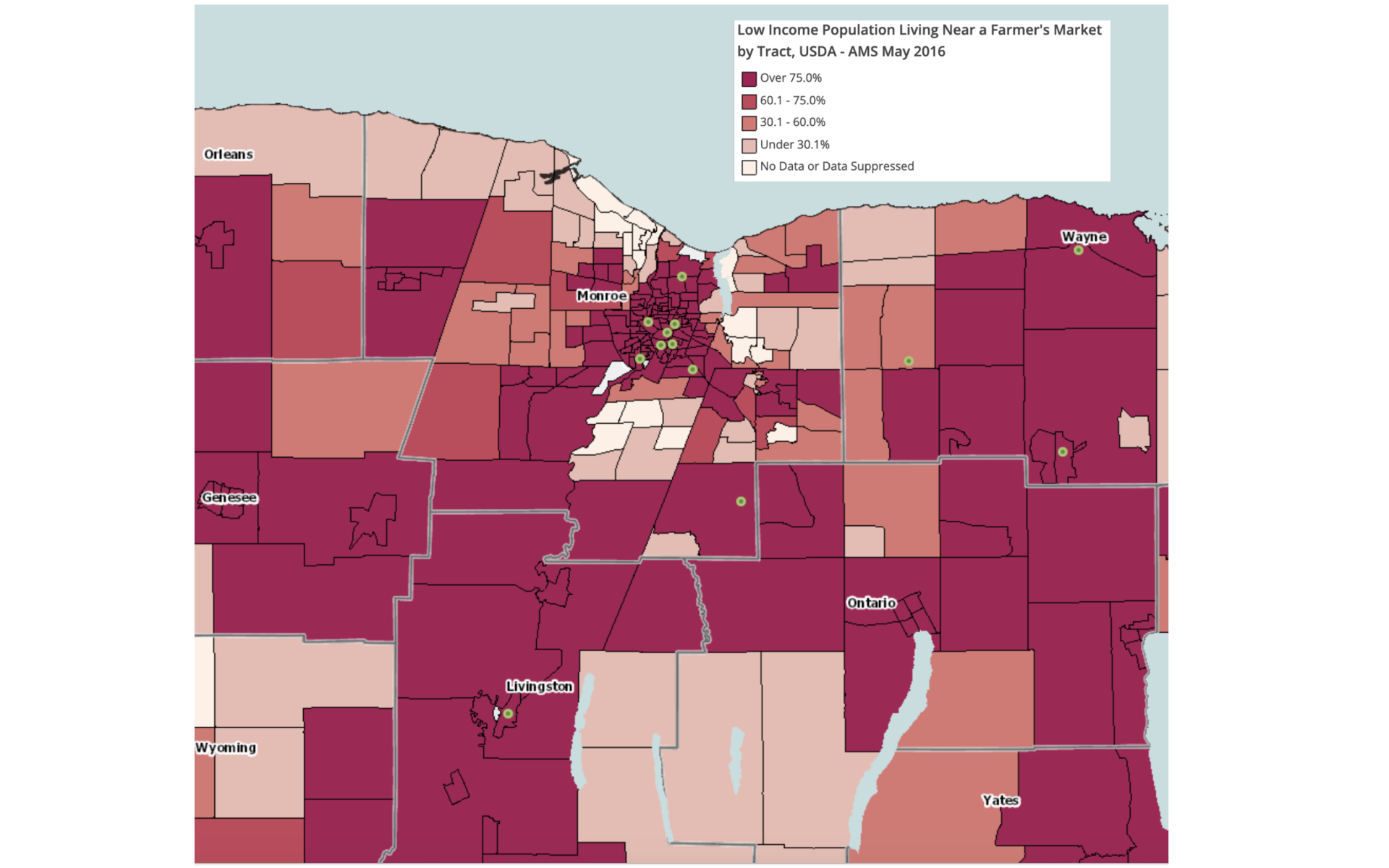 Blood Pressure Control by County
Adults with Blood Pressure Under Control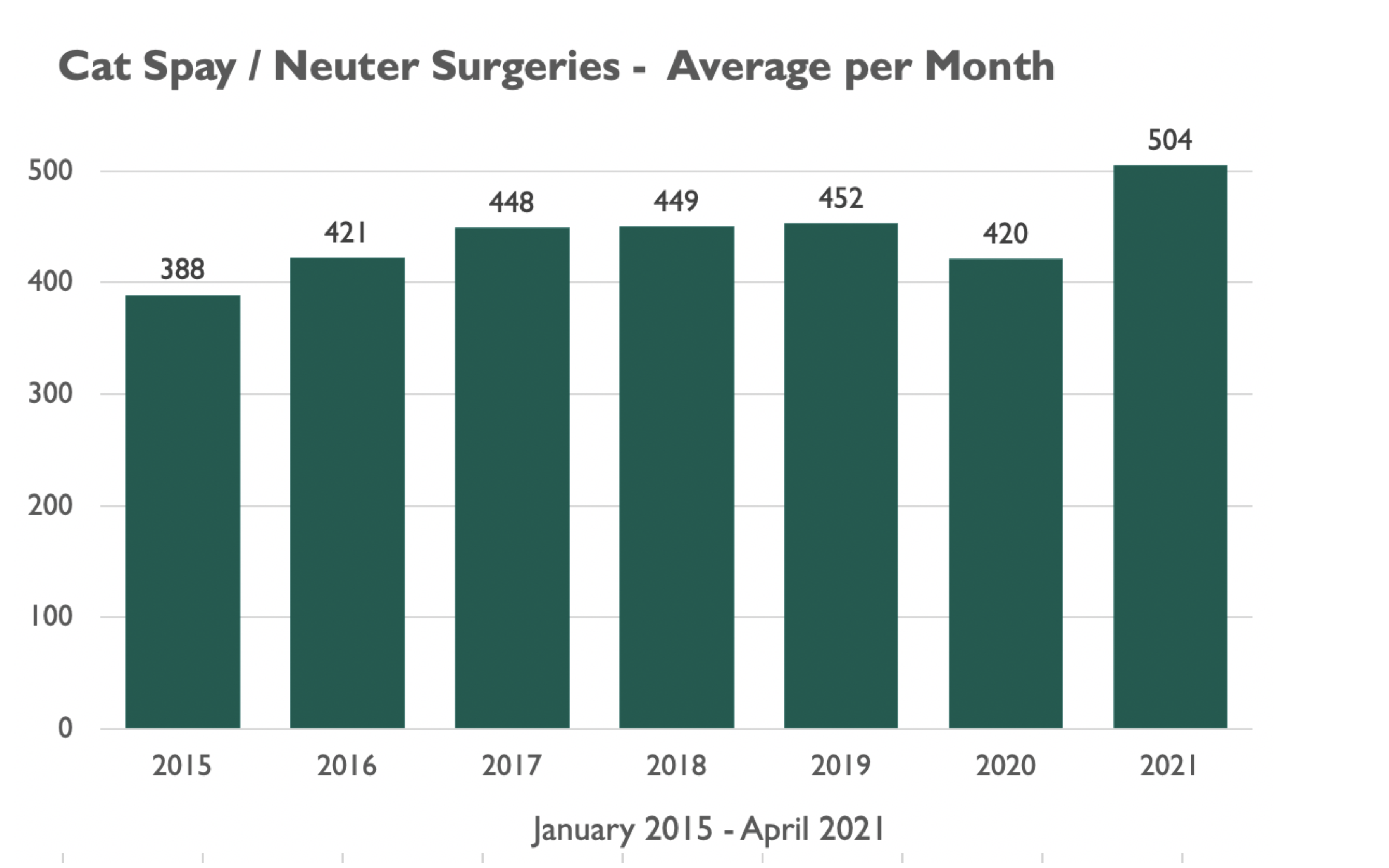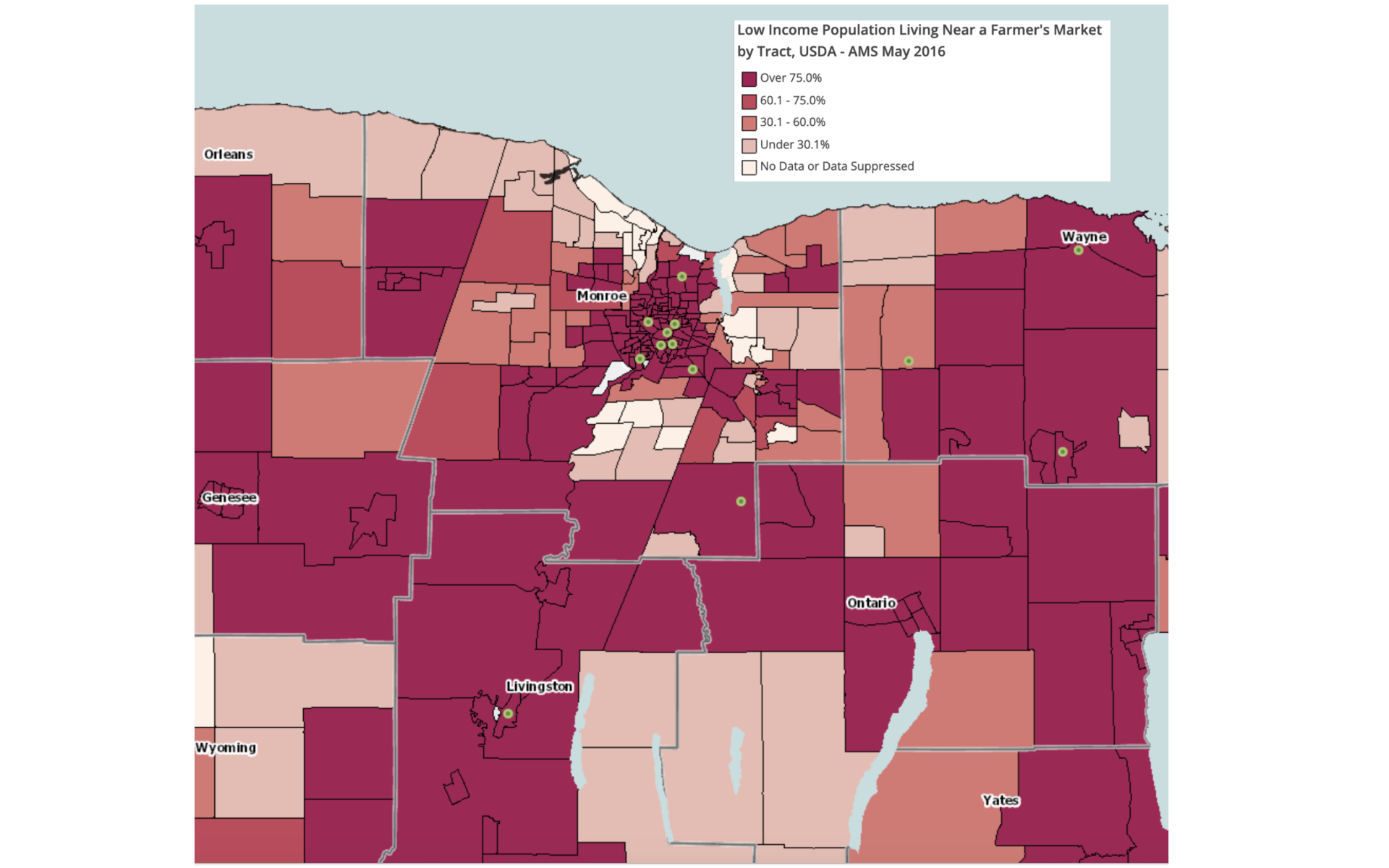 Blood Pressure Control by County
Adults with Blood Pressure Under Control